REACTION videos now on the website
Posted by Admin on 13. May 2012 18:47
---
The REACTION project will produce a number of videos as part of the project's dissemination of results to the public.




The first video is now available on the website.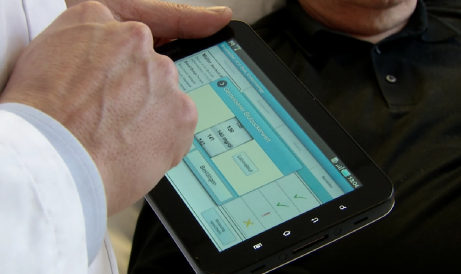 The video shows safe glucaemic control in the hospital ward, which was the subject of the first year's prototype demonstrator. In the general ward, a REACTION application monitors a range of parameters including glucose level, nutritional intake as well as measures of administered drugs (e.g. oral anti-diabetic drugs or insulin) among other parameters (e.g. insulin sensitivity).